August 2018
While fishing with Captain Pico, Jose Rivas and Jose Troitino caught these big Wahoo.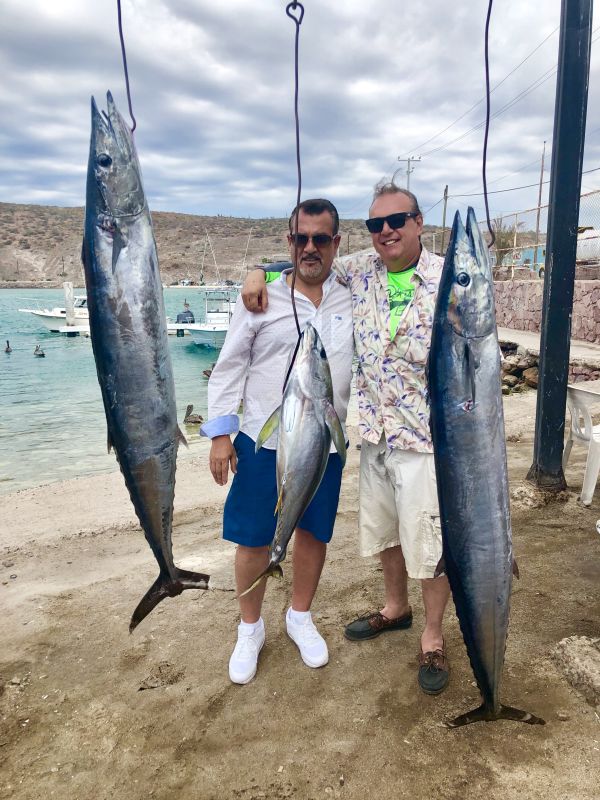 Also this week the Peter Jensen party got in on the big tuna action.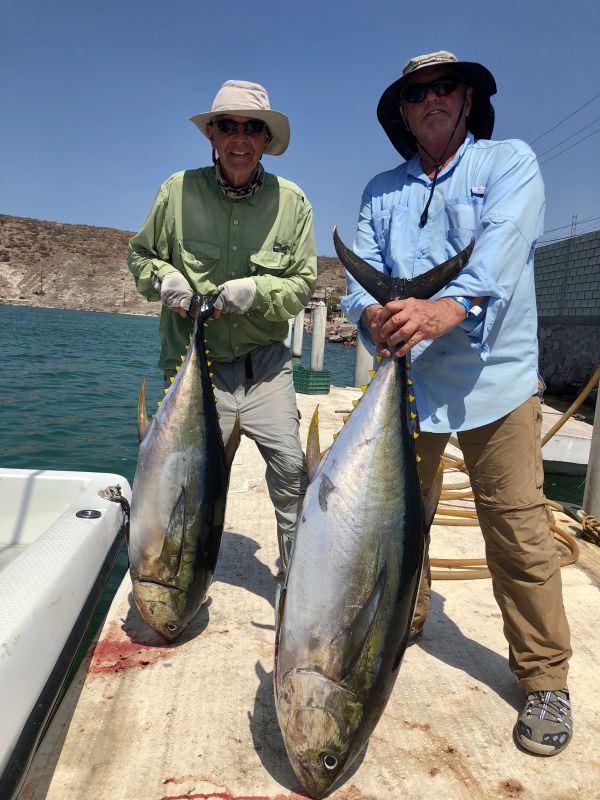 The Joe Salem party hit it big today catching those big Yellowfin Tuna.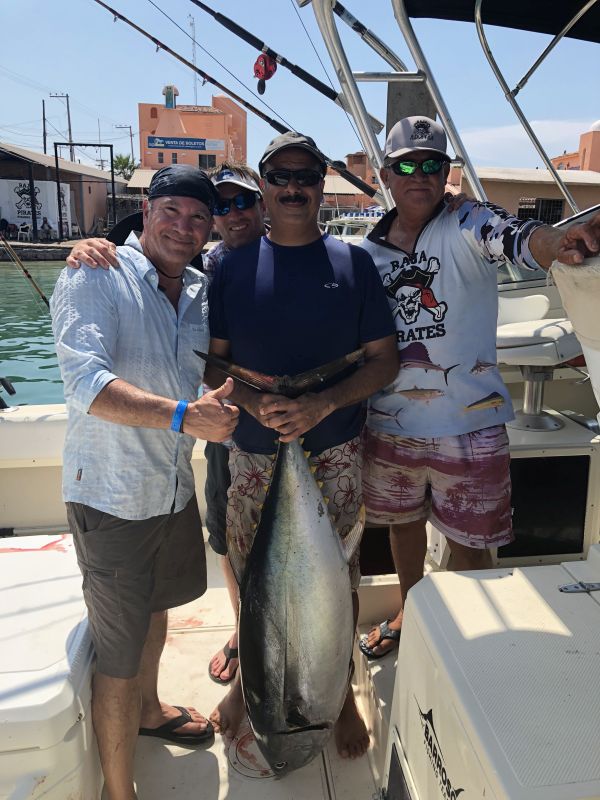 It is no suprise that the girls can fish, after all almost every time they go fishing they end up with the biggest and most fish caught. Today Patricia Santibane did just that with her catch of the biggest fish of the week and her own very first tuna.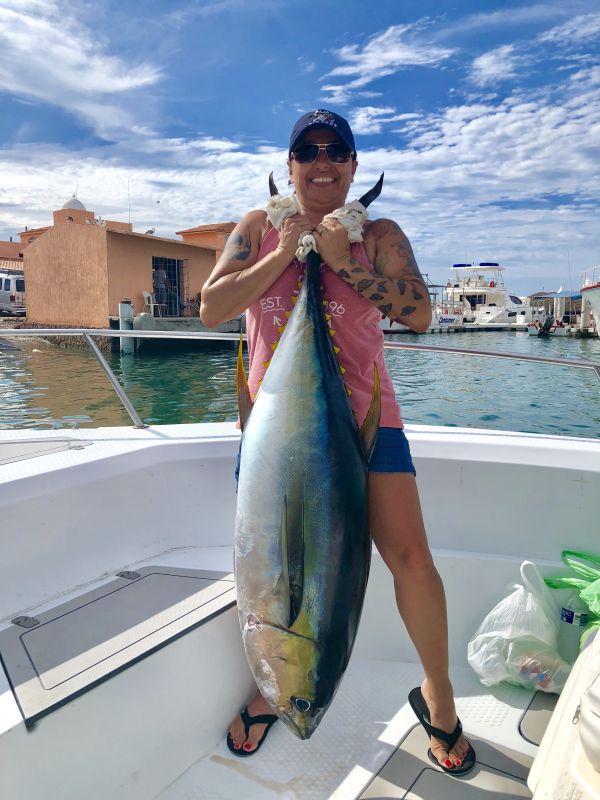 Durning the week of August the 12th, our friends fished out of Las Arenas with out captains. No only did they have a lot of fun but they loaded their coolers with some very nice fish.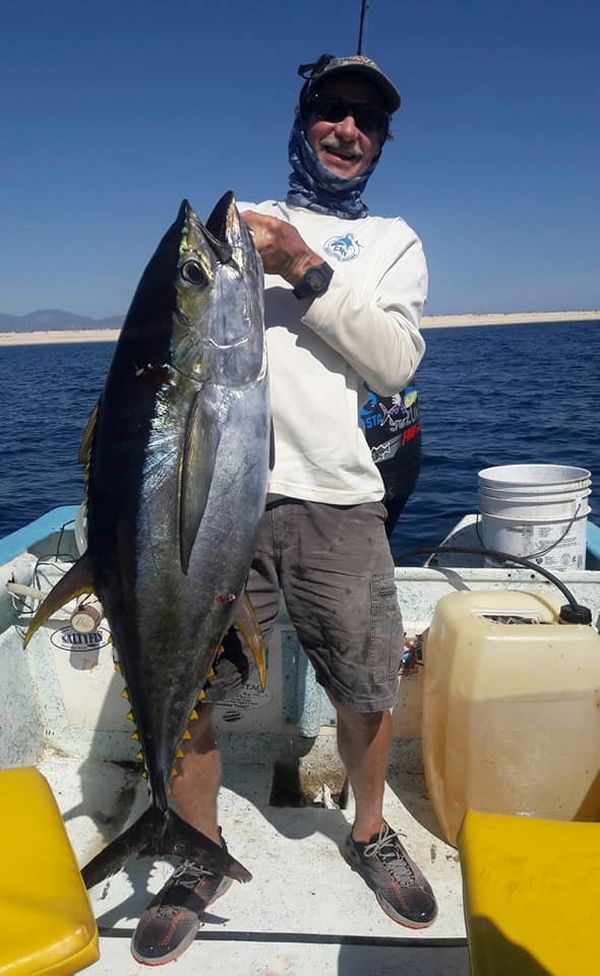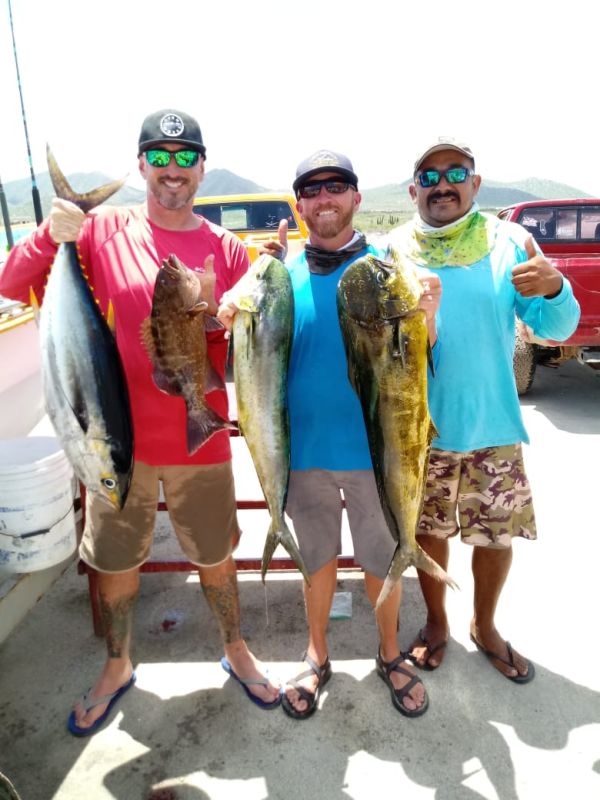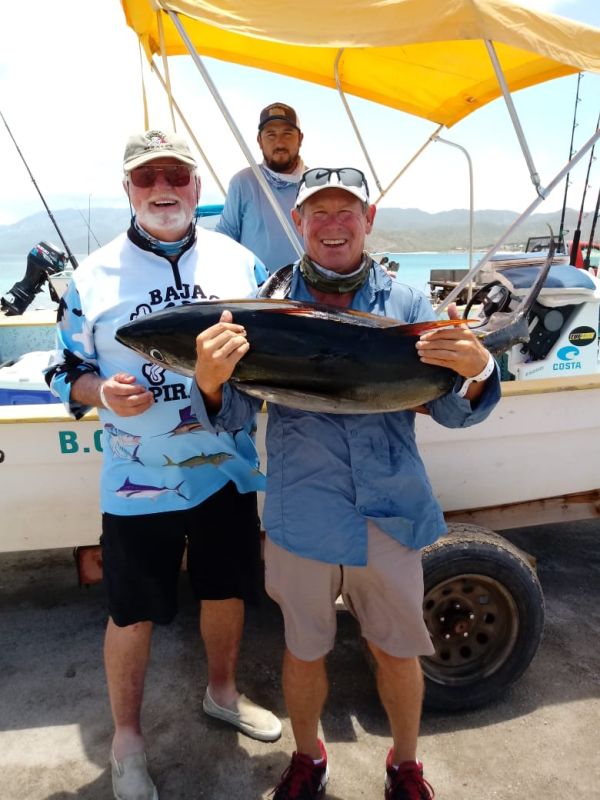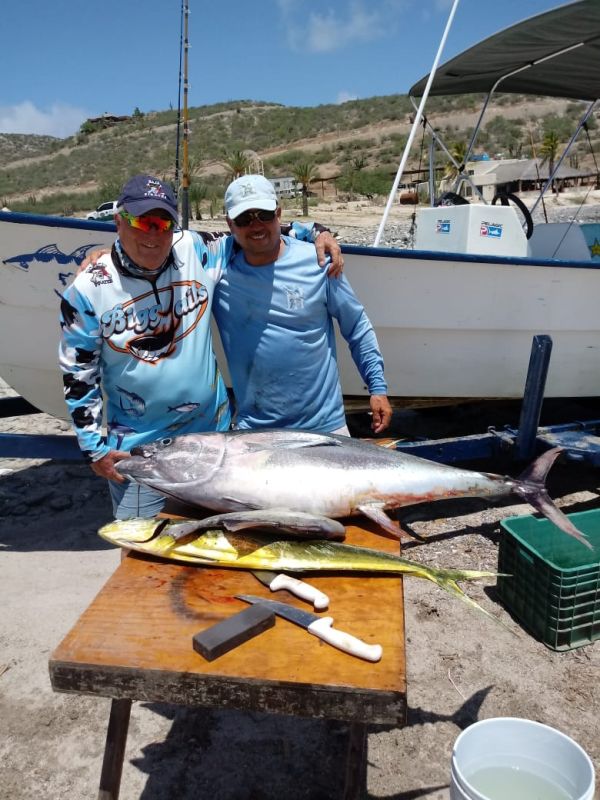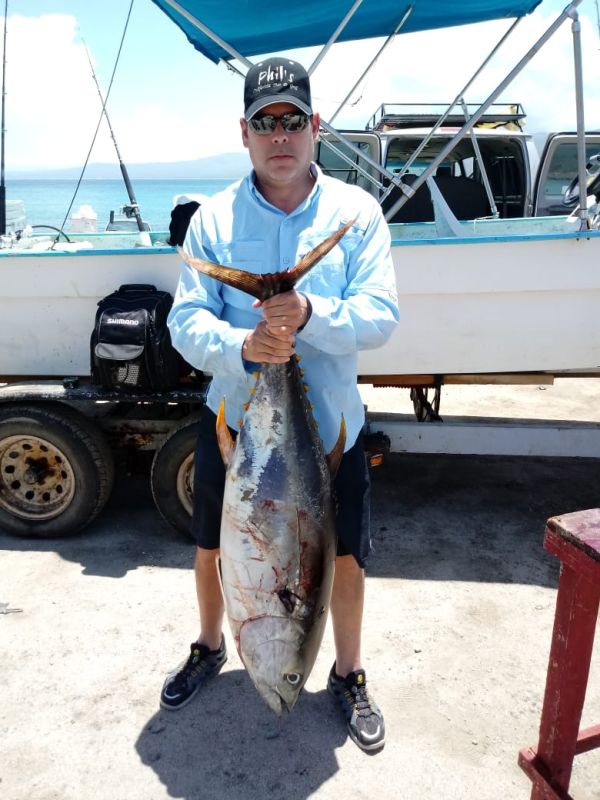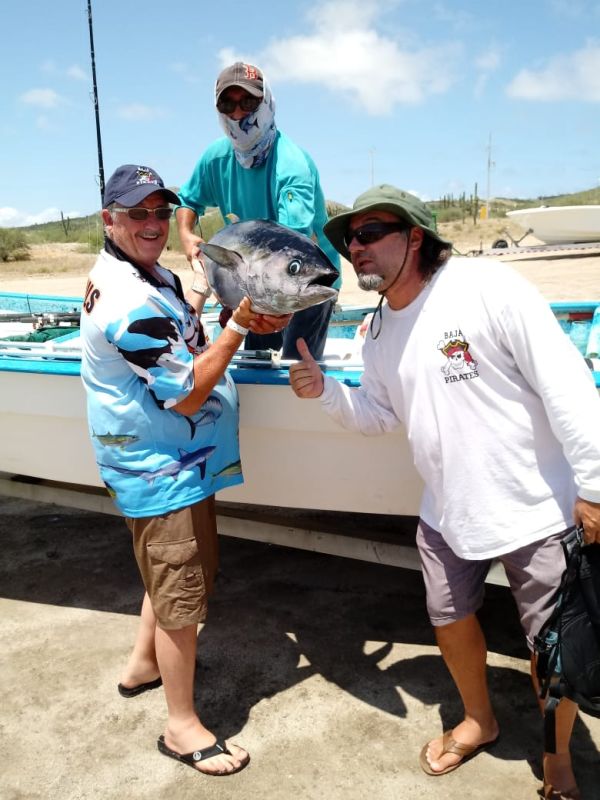 ---
BEST BOATS - BEST GEAR - BEST SERVICE - BAJA PIRATES!
Get the latest Baja Pirates fishing reports!