February - 2017
Mike Weinz, a long time friend of Baja Pirates did good again today with some nice Pargos caught at the el Bajo seamount.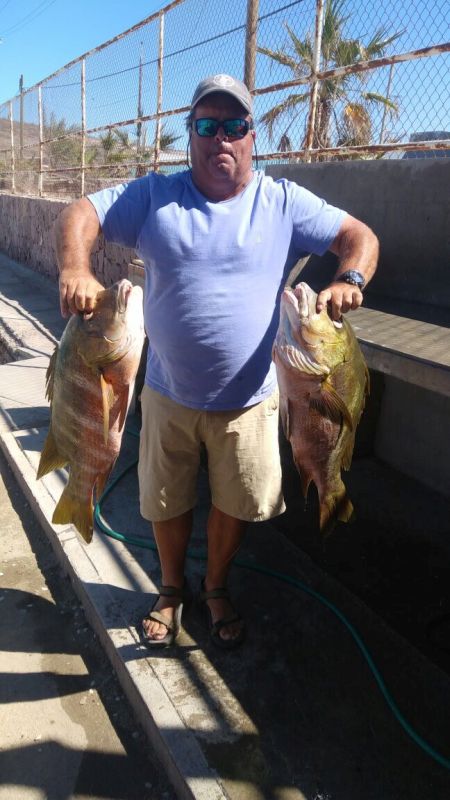 Jake and Keri Froelich had a good day catching a variety of fish that included snappers, yellowtail and dorado. They fished at and around the el Bajo sea mount.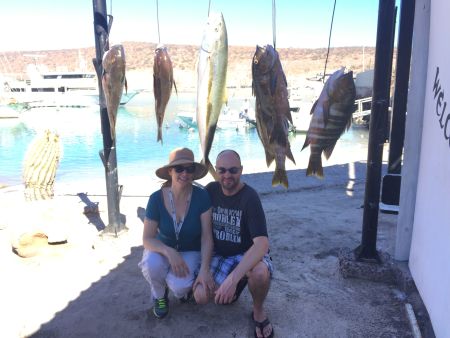 Our first client of the 2017 season, Ben Hamilton kicked off the season with a nice catch while fishing with Captain Caco. Even with the strong winds they were able to reach the el Bajo area where he landed a niceyellowtail and a good size snapper.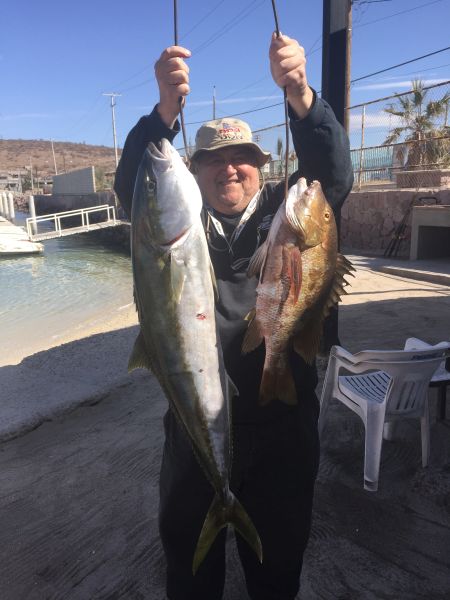 ---
BEST BOATS - BEST GEAR - BEST SERVICE - BAJA PIRATES!
Get the latest Baja Pirates fishing reports!