October 2018
Our Captain Luis was a team member on the team that took 2nd place for the largest billfish in the annual Bisbee Turnament.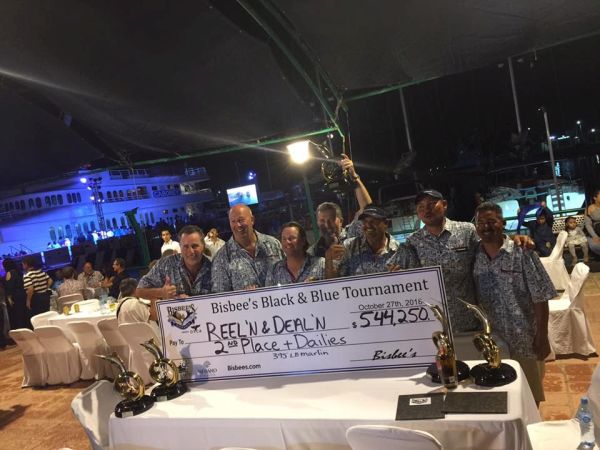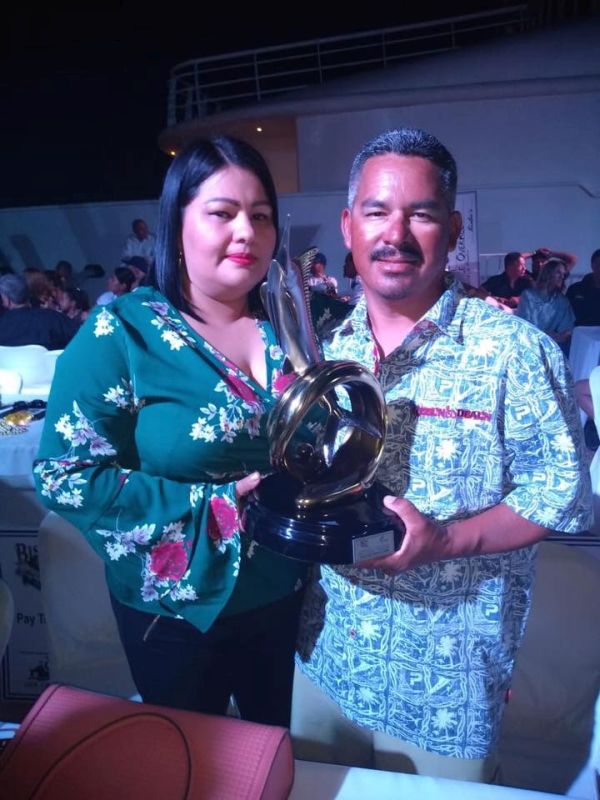 Kevin Schinman hit the jackpot when he hooked and landed this big Wahoo.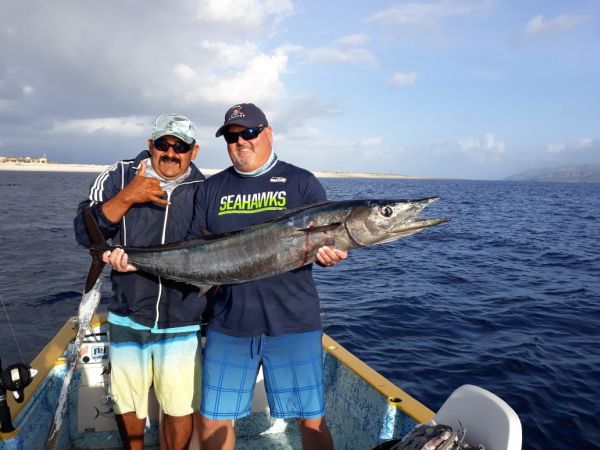 Bobby Taylor, Pat Letizio, Warren Fairbanks and Ken Clark proudly show off their Tuna catch.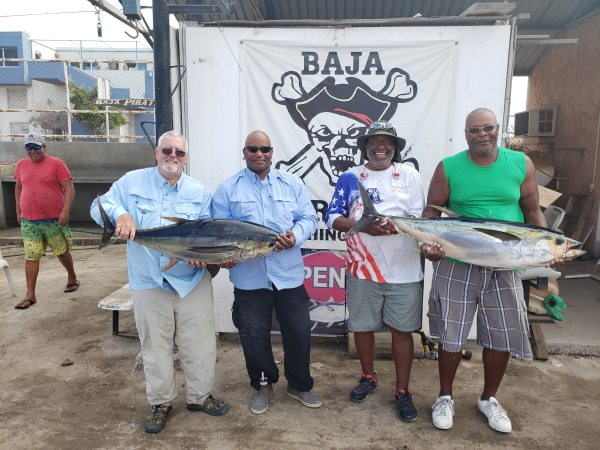 Mark Brown was more than happy to show off his big tuna. Nice fish Mark.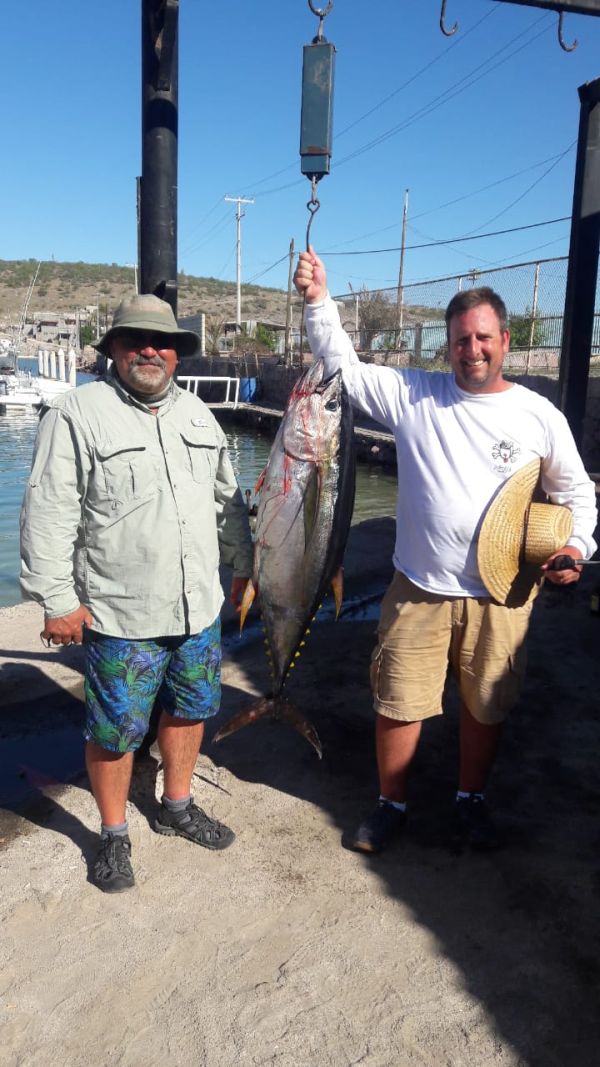 The Harry Gualco party got in on the tuna action and loaded up their cooler with these big fish.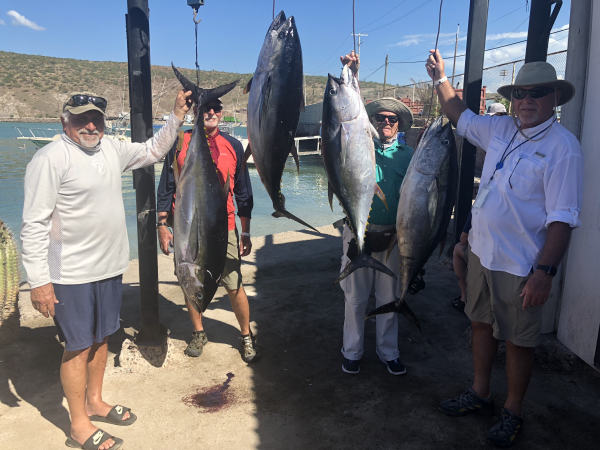 Geof Nickolson's party landed a pair of very nice Tuna today.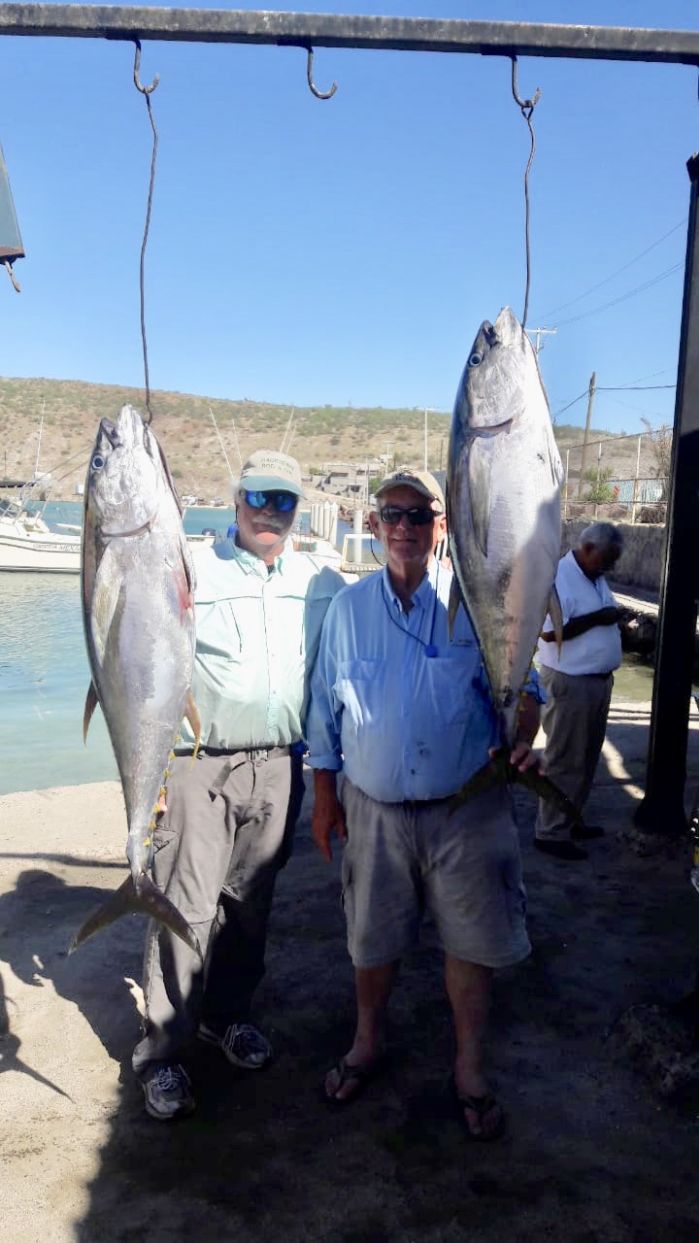 Gary and Sherie Liebe had fun in the sun and landed some nice Tuna.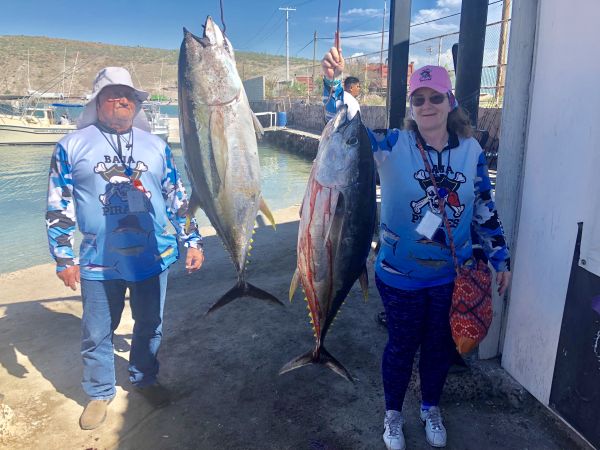 Sheryl White fished with Captain Jesus and she had an outstanding day catching those big Tuna.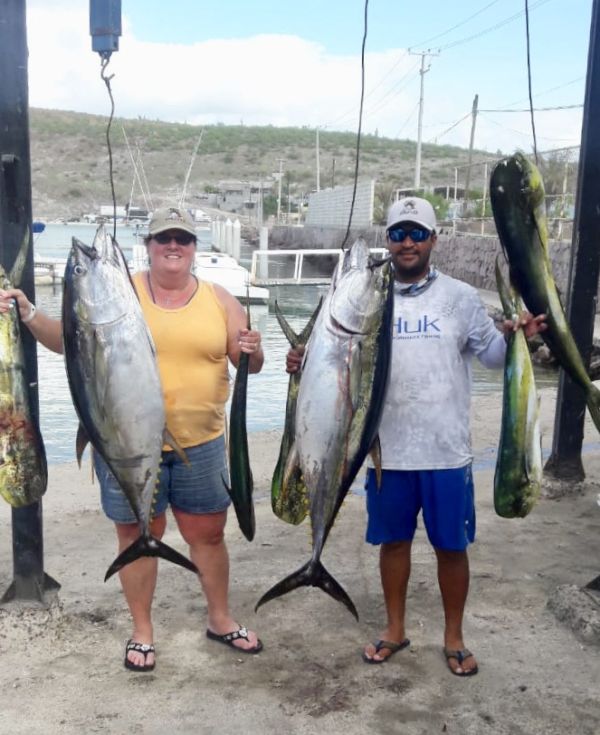 BEST BOATS - BEST GEAR - BEST SERVICE - BAJA PIRATES!
Get the latest Baja Pirates fishing reports!