April - 2017
The Youngblood group of guys and gals from the Los Angeles area enjoyed goods times with old friends and the beauty of La Paz while fishing with us. They ended their trip with a dinner at Leonard's house where they told their war stories and fishing stores.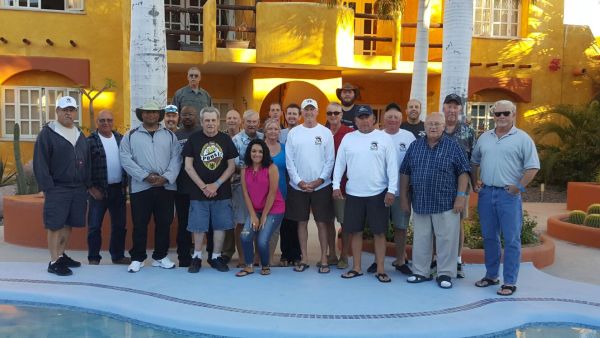 The Brown family enjoyed some fishing in the slower winds we had in the last week and ended up catch some nice Yellowtail.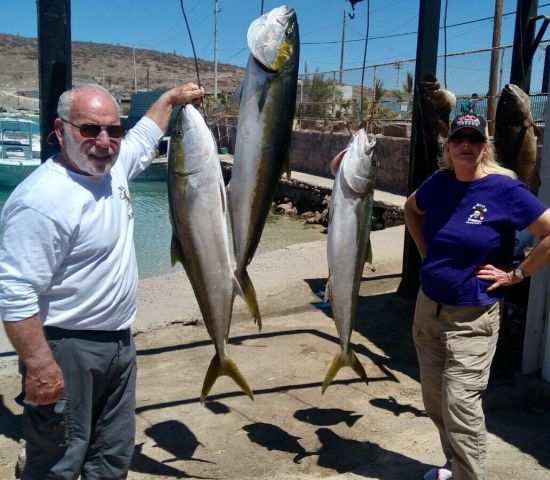 Ken Corkum and Mike Gerdes fished with Captain Luis for a couple days and did very well. On the first day they landed four big Yellowtail followed up on day two with some big Amberjack of 60 pounds.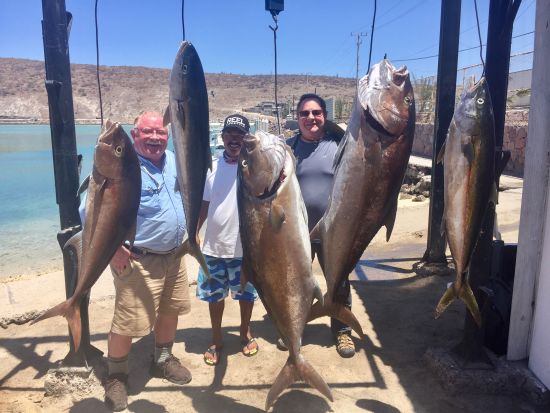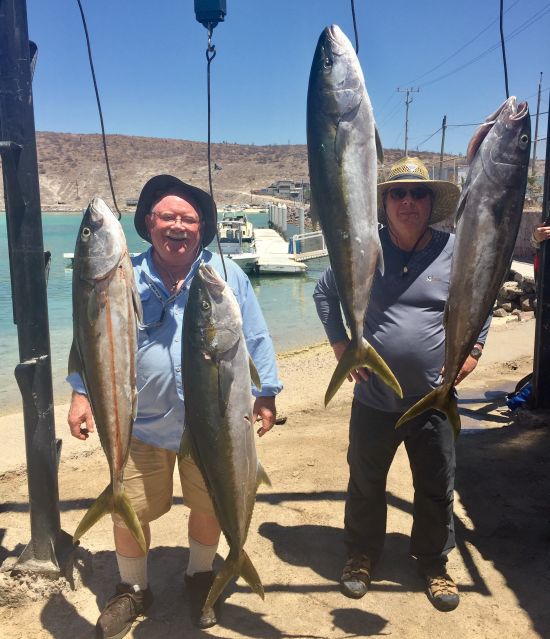 The Mark Arrant party caught some nice fish today. Here they show off some of their catch.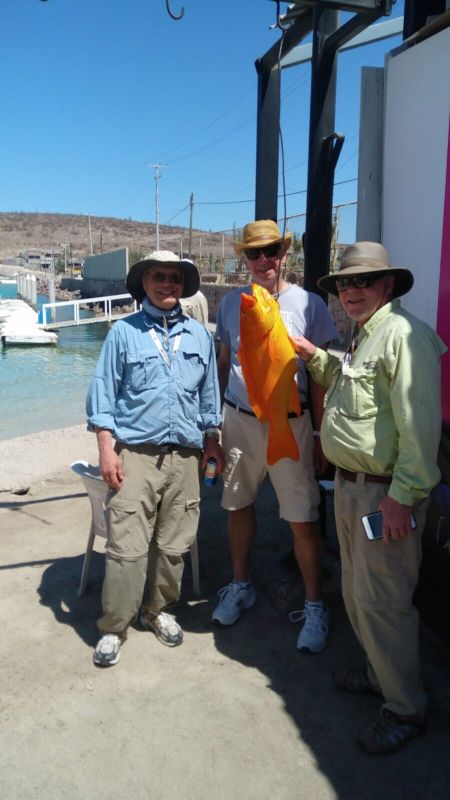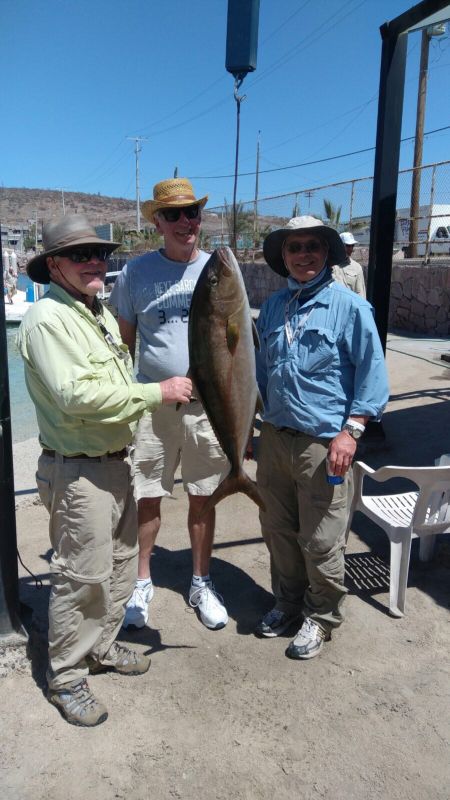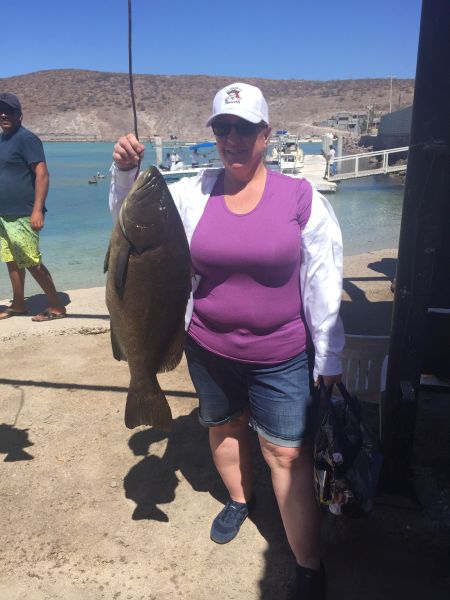 Paul Harrop added to his cooler with these fish today.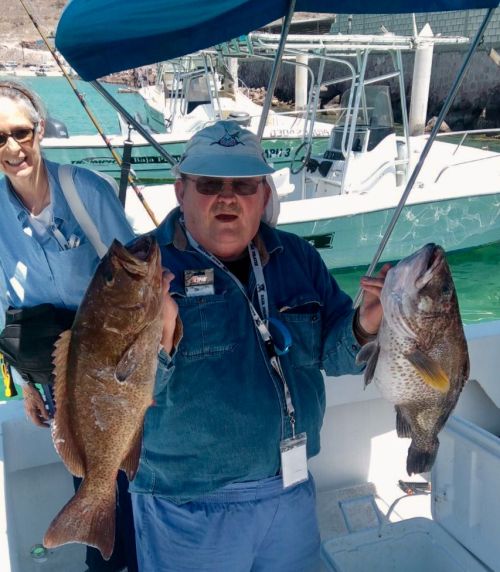 Mike Powers shows off his nice catch of the day. Nice fish Mike and it is good eating!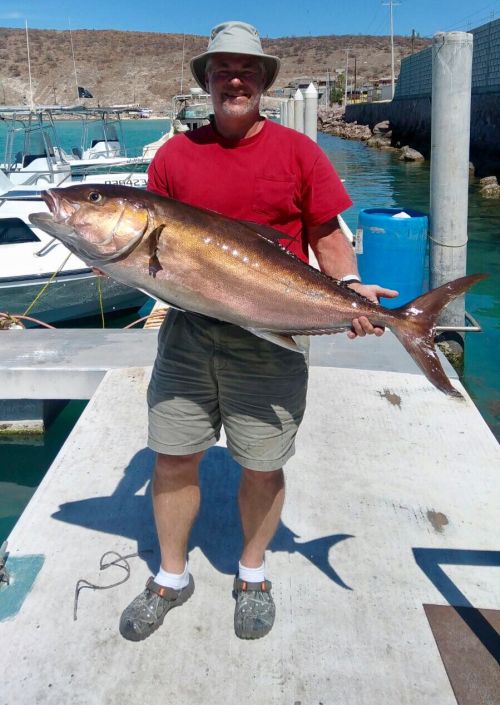 The girls from "Northwest Girls Gone Fishing" did it again by out fishing the guys. Jackie Kyriss won the "Catch of the Day" with her brute of a Yahoo.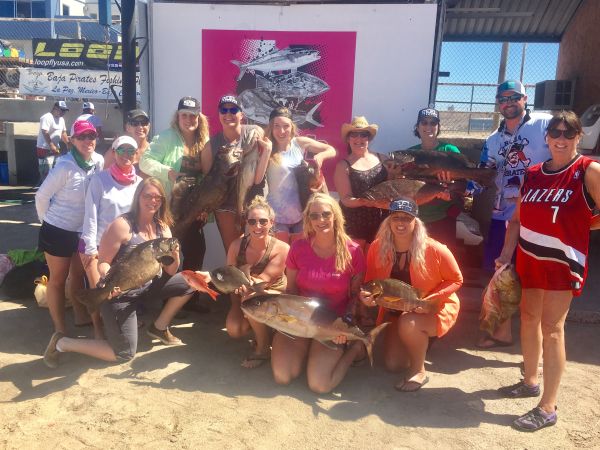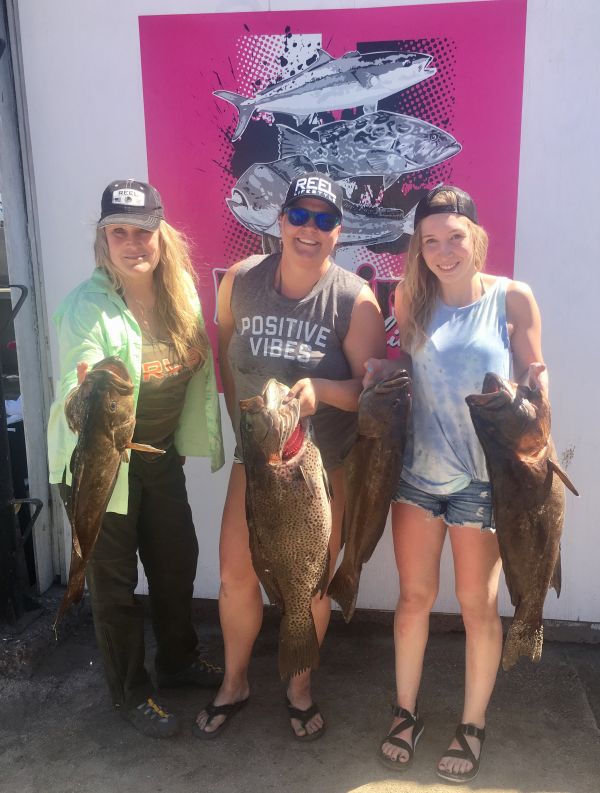 On the second day of fishing for the Kelly Short Outdoors group they continued to haul in some very nice fish.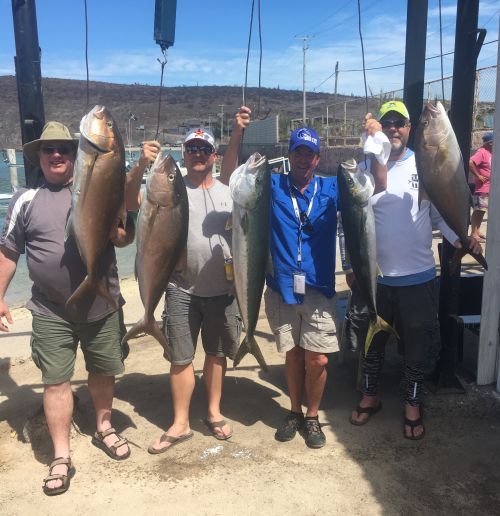 Kelly from Kelly Short Outdoors up in Oregon brought friends and crew with him to fish with us in the Sea of Cortez. To say they did good is an under statement.
Here is Kelly Short with just one of the huge Amberjacks caught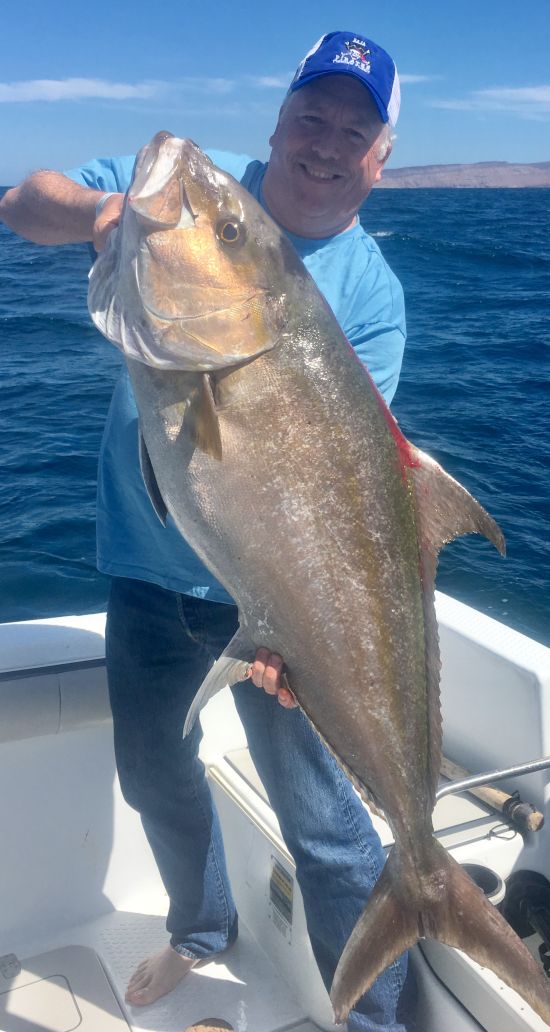 Kelly and Tommy Grossnickle show off another big Amberjack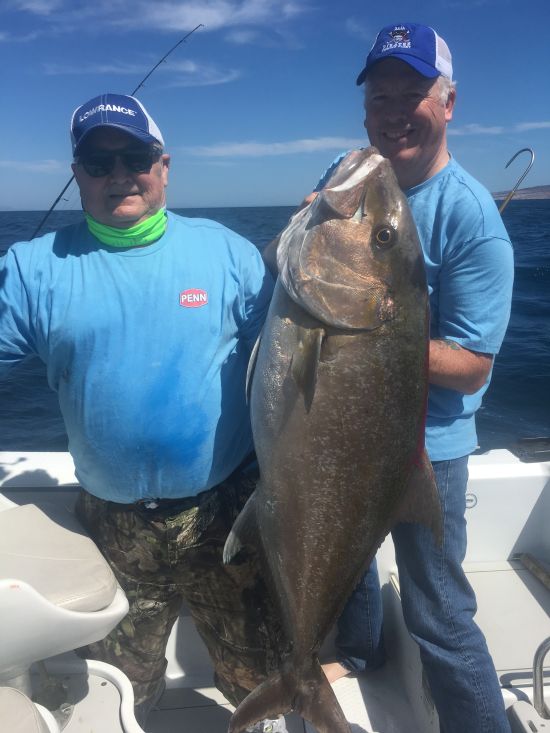 Tommy and our Captain Luis with another Amberjack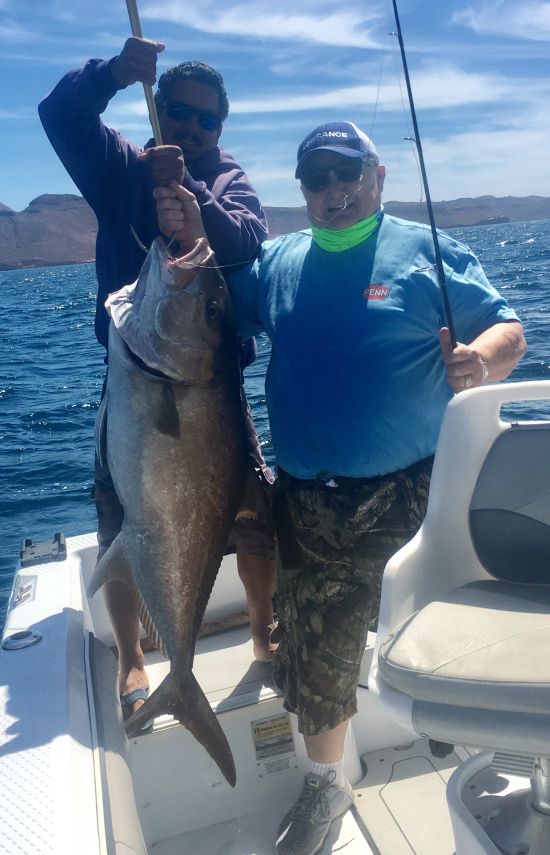 The entire group from Kelly Short Outdoors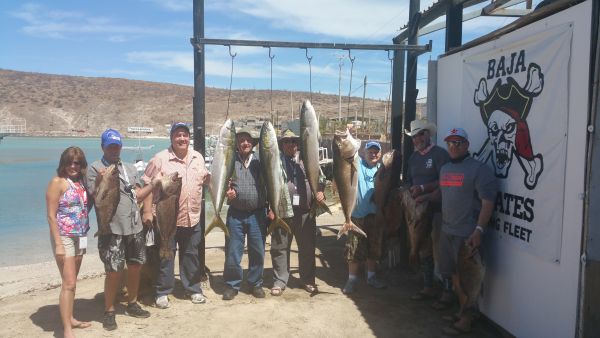 Llya Pavolovich and Alwex Aerov from the San Francisco area show off some nice yellowtail they caught while fishing with Captain Ivan.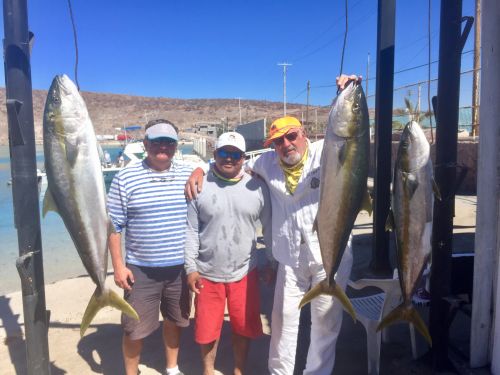 Our friends from Eagle Charter had another fun day in the sun of beautiful La Paz. In the group photo are Joe, Bob, Earl and Richard. Kalany and Scott also show off some of their catch. We are glad to see they are enjoying our weather and time together away from their work in Alaska.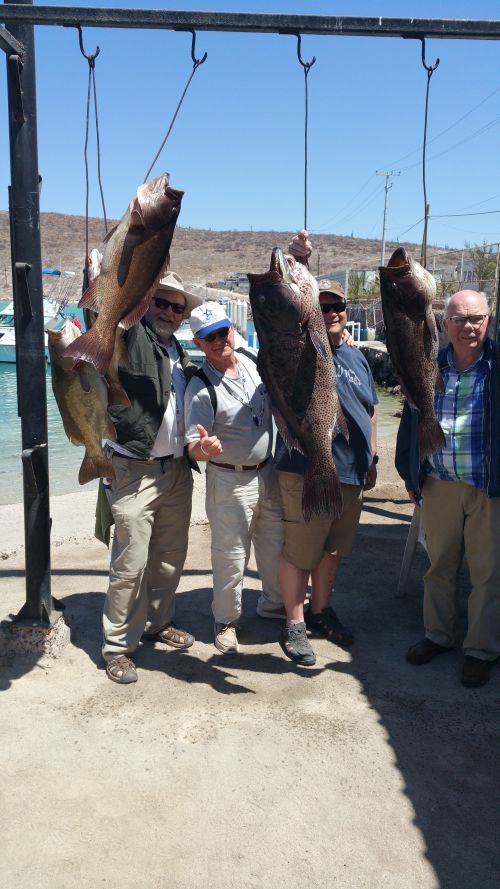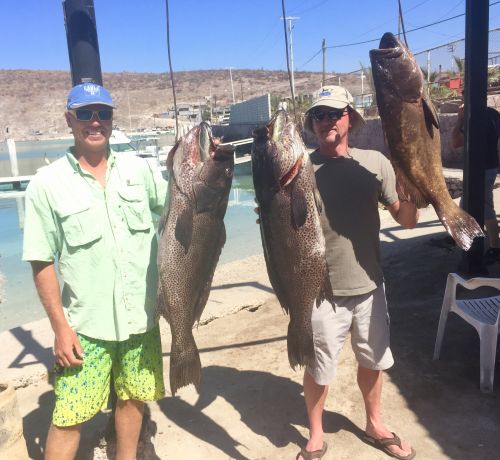 The start of the year has proven to be just as we hoped it was going to be. A lot of fish and even some good bait. February and March created a lot of good catches of quality Yellowtail, Groupers and even some nice Tuna. Joe Kulavic,owner of Eagle Charters in Alaska (shown with Captain Caco) and Dennis Sullivan, also from Eagle Charter, both show off nice Yellowtail to start the April 2017 reporting.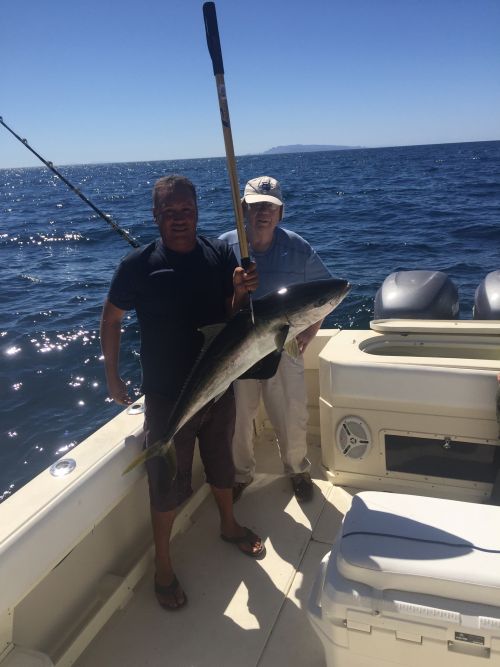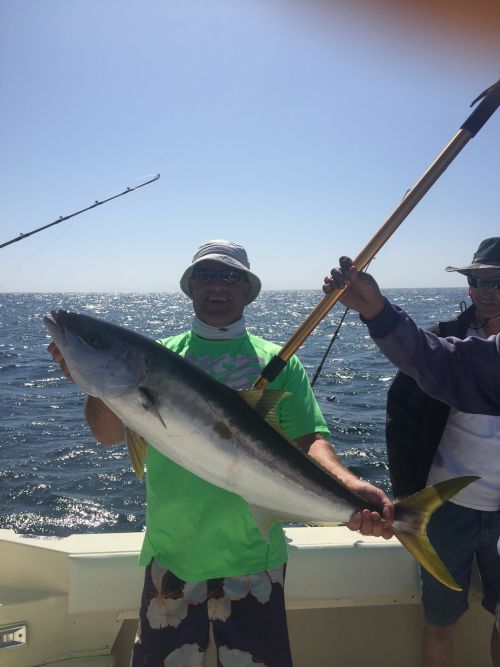 ---
BEST BOATS - BEST GEAR - BEST SERVICE - BAJA PIRATES!
Get the latest Baja Pirates fishing reports!