February 2019
Our season is just starting and it is starting out great. The La Paz area is a little slow but on the Las Arenas side it is great and we are thinking that the fish will be in our area soon. There is lots of bait and the weather has been very good. Our friends Silas Gordon and his wife did outstanding fishing in Las Arenas with Captain Israel.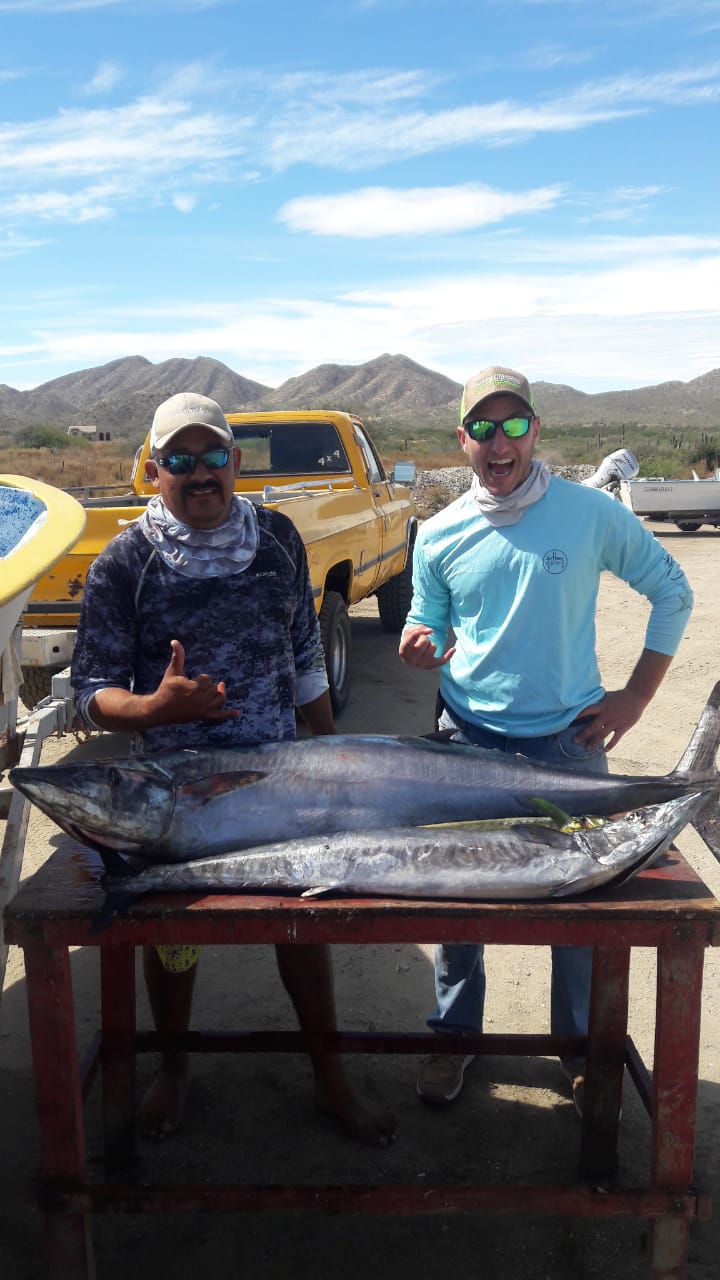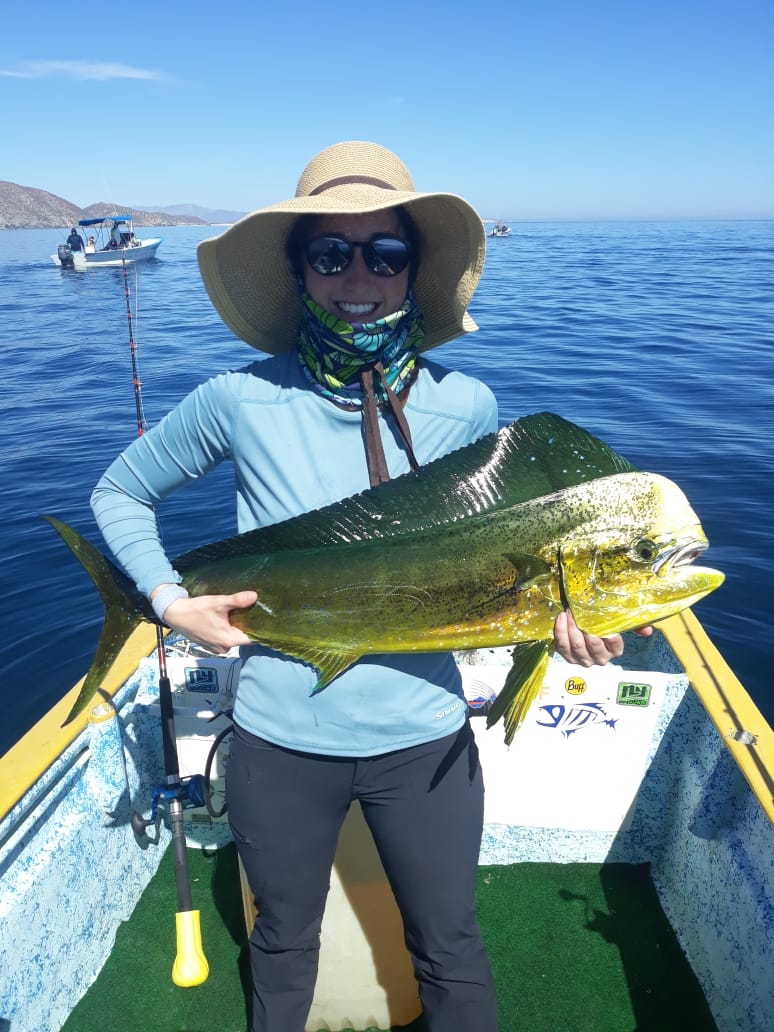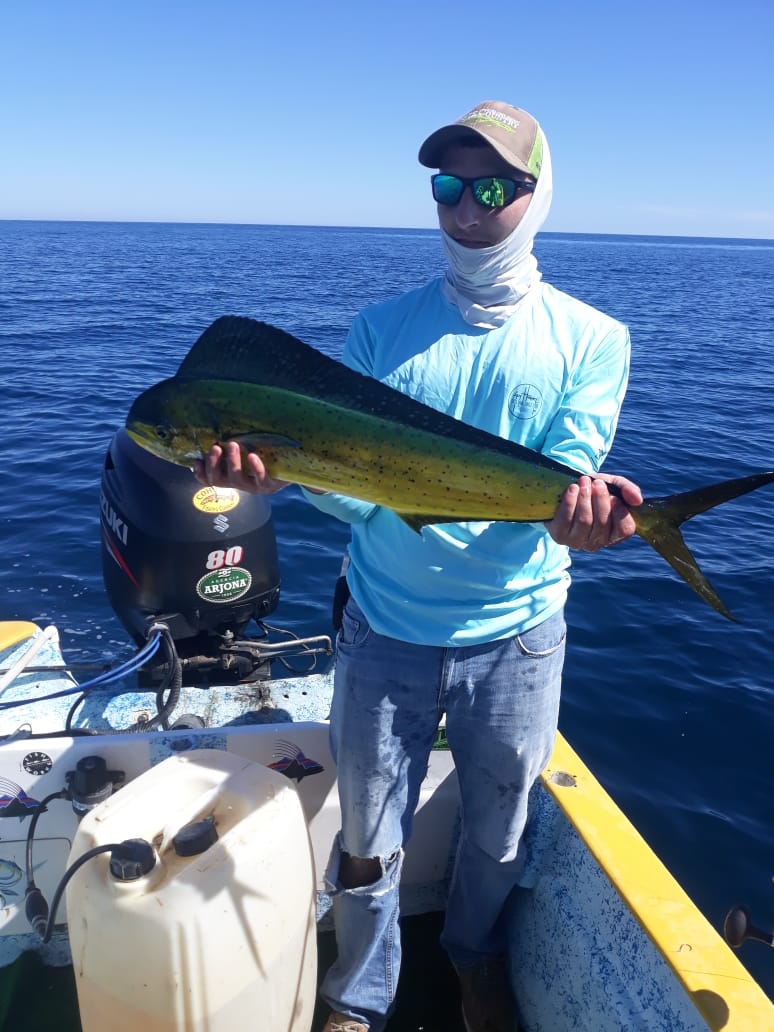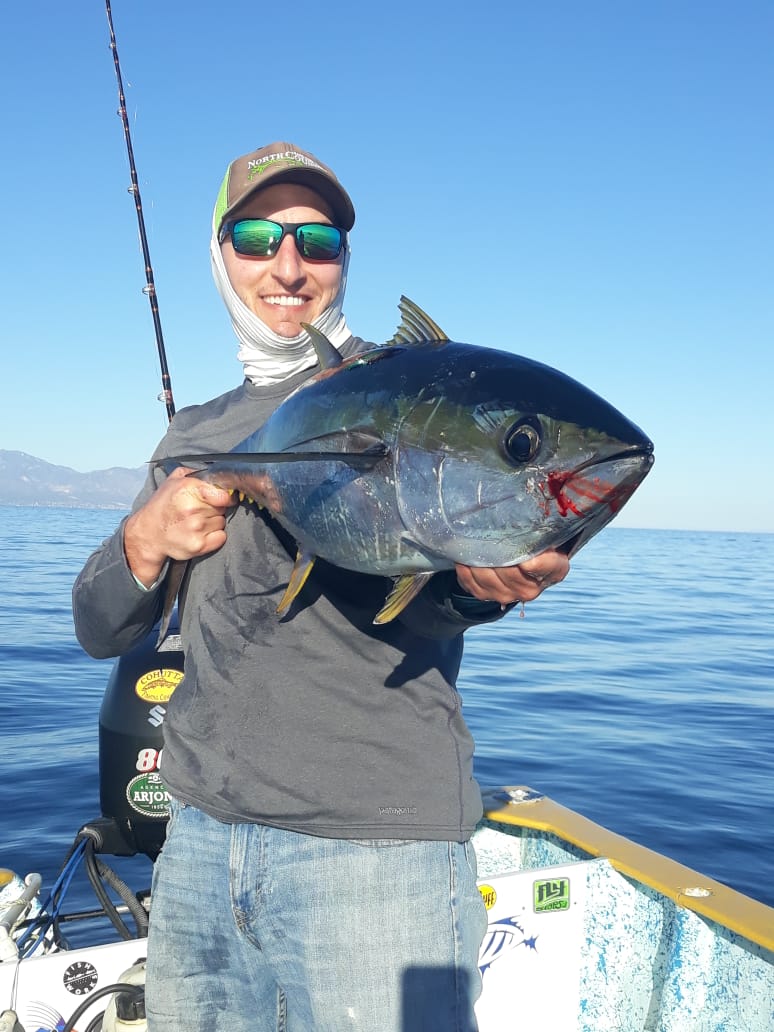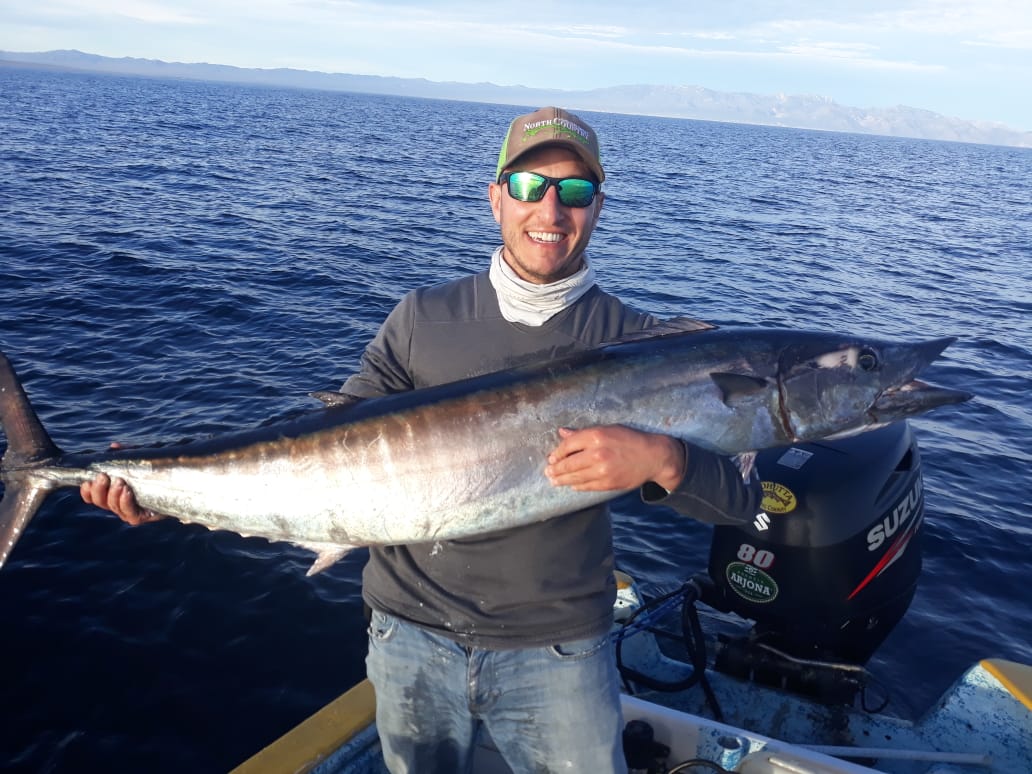 BEST BOATS - BEST GEAR - BEST SERVICE - BAJA PIRATES!
Get the latest Baja Pirates fishing reports!