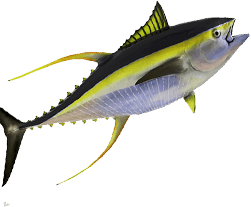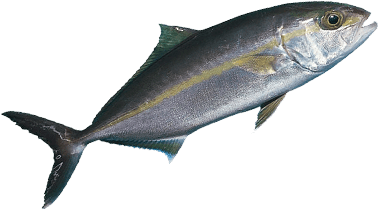 Page Not Found

Looks like this page is closed. Or on vacation. Or just playing hard to get. At any rate...it's not here.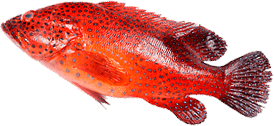 Contact Us
Please call or email if you have any questions at all:
Leonard Phillips
Phone: 866-454-5386
Email: leonard@bajapiratesoflapaz.com
If you need additional information from us, or would like to learn more about our awesome fishing trips, please contact us by filling in the information below.