MAY - 2017
KC and Steve (father and son) fished with Captain Jesus and loaded up on Dorado and Cabrilla each day. They will be going home with coolers full of these good eating fish.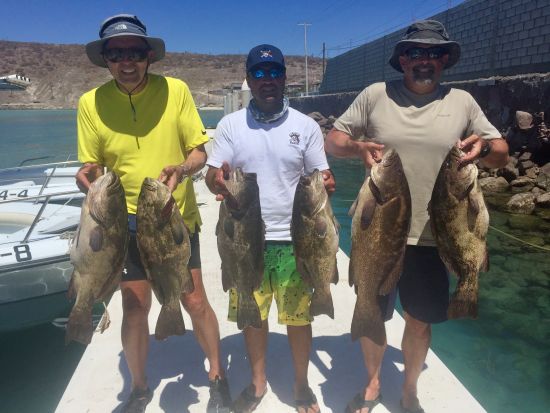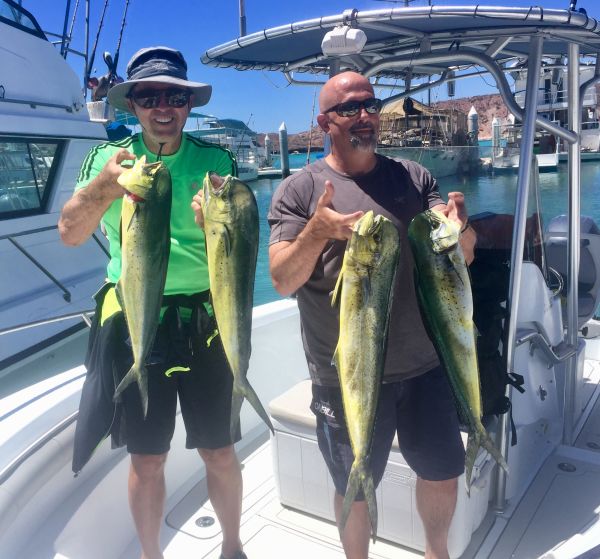 Jamie Carvalo and Cleve Wilson show off a nice Yellowtail they caught today.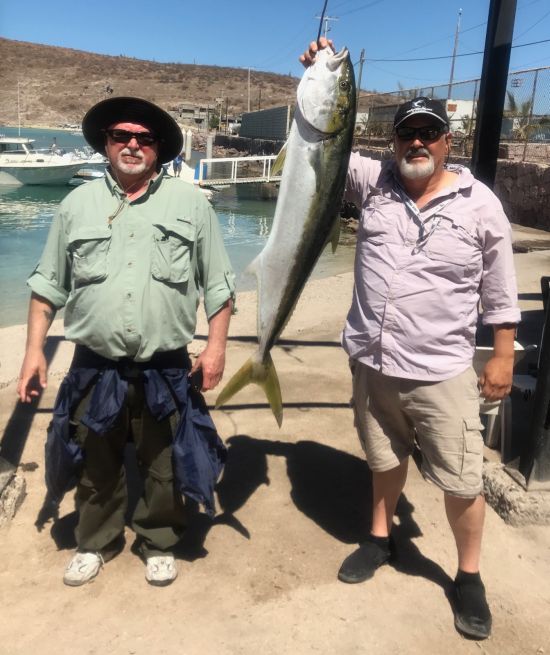 The good news this week is that we are seeing more and more Dorado and the size is getting bigger. The Garen party show off their catch of Dorado.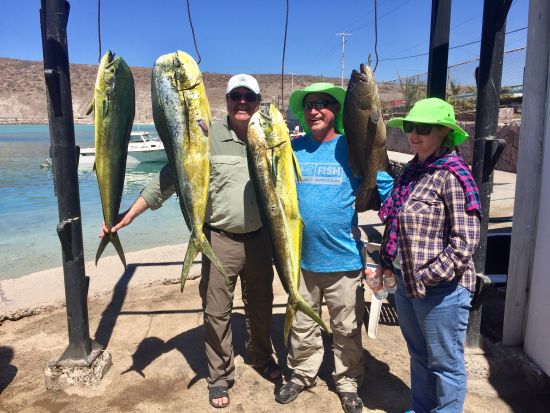 Jim Baxter, Russ Johnson and Lrry Bender show off the Dorado and Cabrilla they caught today.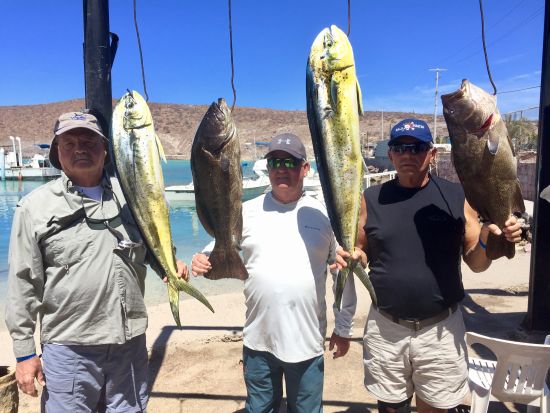 Jacob Lesinsky landed a very nice Dorado on his 2nd day of fishing with us.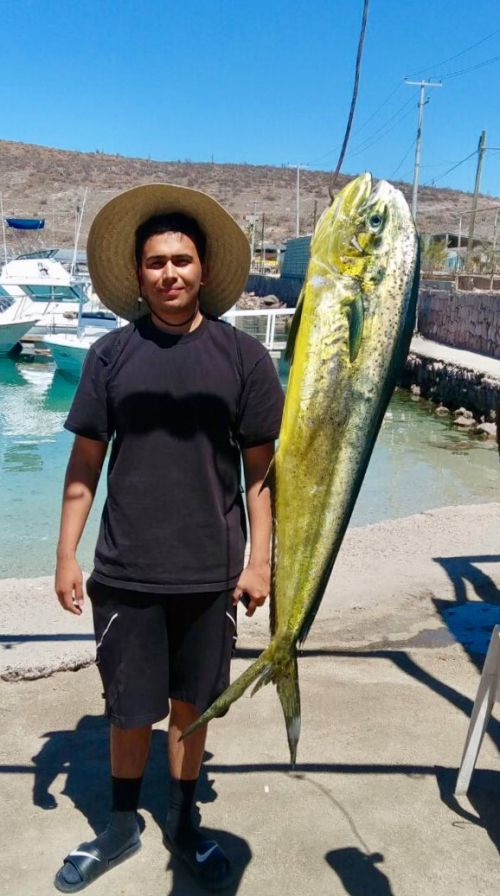 Dennis Lesinsky battled the winds and ending up putting a good amount of Cabrilla in his coolers.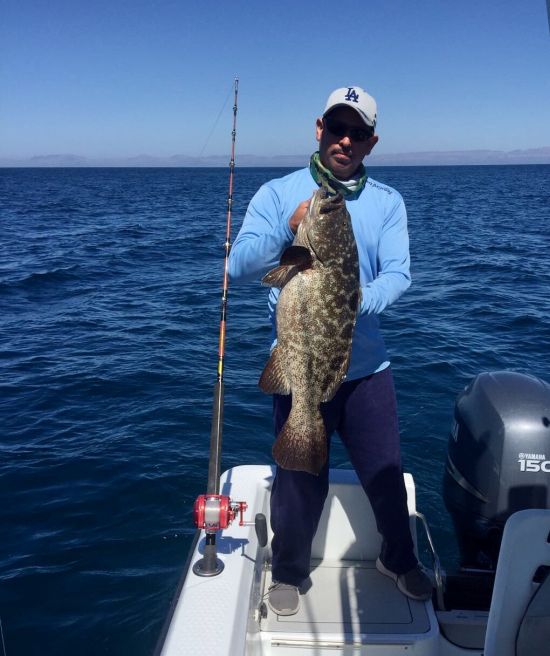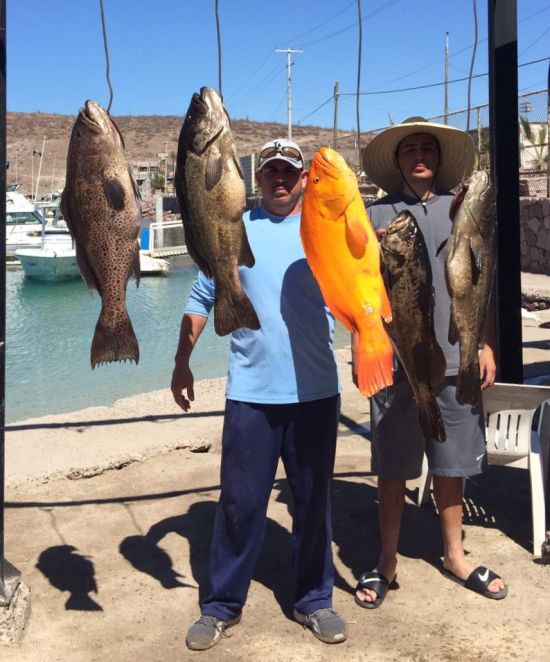 ---
BEST BOATS - BEST GEAR - BEST SERVICE - BAJA PIRATES!
Get the latest Baja Pirates fishing reports!